2022 Knox County General Election Result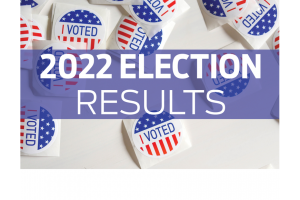 Knox County 2022 General Election Summary
2022 Knox County Vote Center Locations
The Wilson Center, 222 S. Bruceville Ave., Bicknell Indiana.
Oaktown Fire Station, 201 E. 3rd St, Oaktown, Indiana.
The Blue Jeans Center, 1242 Main St., Monroe City, Indiana.
Decker Fire Station, 101 Main Street, Decker, Indiana.
Wheatland Christian Church, 330 S State Road 550, Wheatland, Indiana.
Sandborn Community Center, Sandborn Park, Sandborn, Indiana.
Edwardsport Fire Station, 406 S 5th St., Edwardsport, Indiana.
Eagles Lodge, 1325 Willow St., Vincennes, Indiana.
Highland Woods Center, 1377 S. Hart St Road, Vincennes, Indiana.
Gregg Park Enclosed Shelter House, Gregg Park, Vincennes, Indiana.
Sally Port at Wabash Valley Regional Community Work Release, 135 8th St. Vincennes, Indiana.
Bruceville Fire Station, 5404 N State Road 67, Bruceville, Indiana.
Freelandville Community Center,7 S, State Road 159, Freelandville, Indiana.